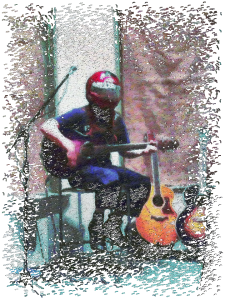 Having been snaffled up by a local ISP I have found myself in a rather odd and maybe not so unique position. I no longer find myself constantly searching for new and interesting projects in my self-employment for any reason than the joy of doing so.
This being the case I decided that most of the stuff on this website is now fairly irrelevant.  Based upon these factors I have decided to make it into a sort of computer help site/showcase of my previous work/general blog of things that both amuse and excite me.
In the coming weeks/months/years you can expect that I will be adding links, tutorials and general ramblings to the site, I hope that you enjoy them and I will give anyone reading the opportunity to post their thoughts and suggestions on my work.
I cannot thank those that have helped me through my decade of self employment enough and I hope that my future entries on here will continue to bring the same degree of help to yourselves as I have striven to do in person for so long.
Luke Mellor.